About
Happy Joe Pizza & Ice Cream has been in business for 50 years! That is quite a remarkable achievement, considering the mucky waters of the hospitality industry. Established in 1972, Happy Joe has an incredible story that has always been centered on making delicious pizza and ice cream and creating an unforgettable family experience.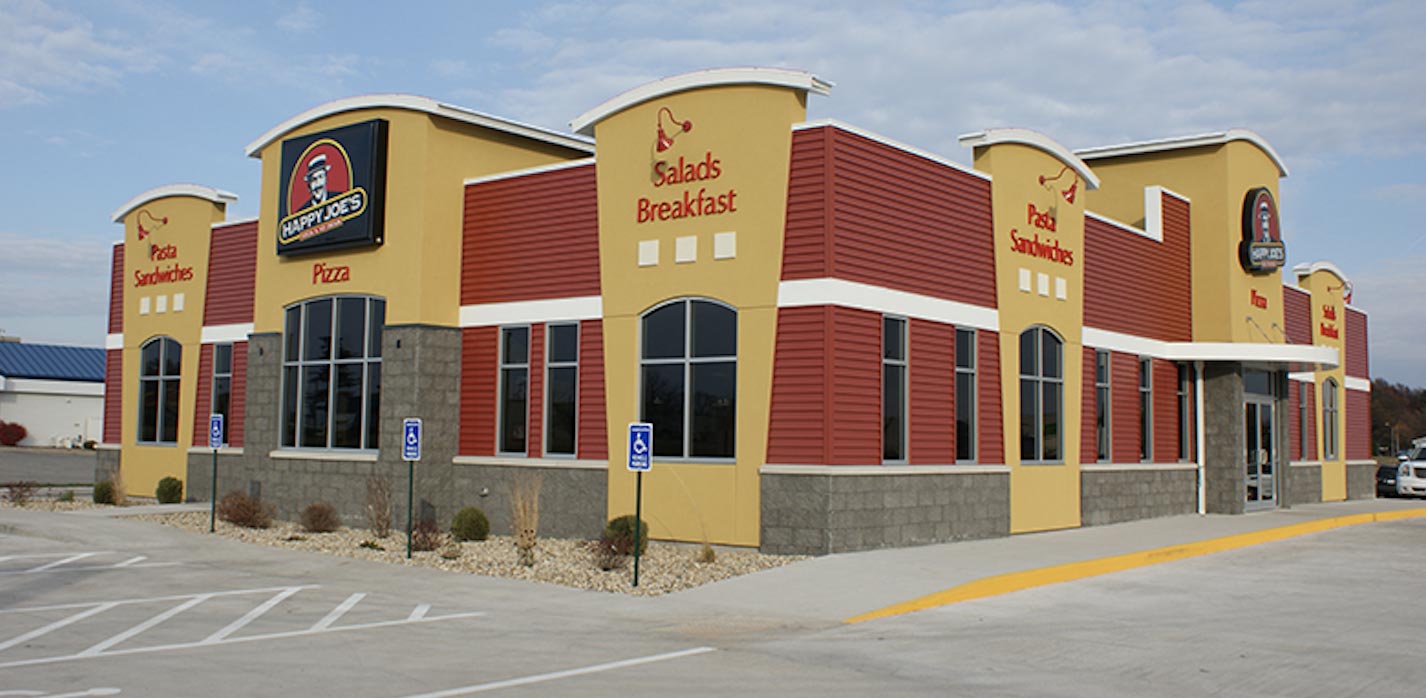 Happy Joe boasts a tremendous reputation for making the first taco pizza and mending our social fabric. Through its founder Joseph Witty, the American Pizza Parlor has established an education kitty that supports less fortunate families and children with special needs. Moreover, the brand also has different benefit programs for participants and programs that aim to improve the welfare of people suffering from mental health and improve the lives of citizens in Quad cities.
Happy Joe´s is a fabulous feat for a restaurant to survive for 50 years and has an extraordinary impact on the lives of its clients and workforce. This fantastic reputation has been recognized by QSR Magazine Top 50 restaurants in the US, coming in at No. 39. Happy Joe's honors have seen it getting recognized globally, and looking to expand its franchise to Texas, Arizona, and Florida.
Joseph Witty might have died five years ago, but his passion and dedication remain engraved in Happy Joe's core values.