Jason Hope is a highly respected internet entrepreneur known for accurately predicting future technologies. He hails from Phoenix and holds an MBA from the prestigious W. P. Carey School of Business. Apart from being a skilled investor, he is also a dedicated philanthropist. Two areas that have captured his attention are the Internet of Things (IoT) and the groundbreaking work of the SENS Research Foundation in anti-aging. 
Long before the Internet of Things became mainstream, Jason Hope recognized its transformative power. He foresaw IoT as a technology that would continually evolve and connect everything around us, optimizing efficiency in personal and business settings across various industries. IoT has the potential to automate mundane tasks and provide effortless management, allowing individuals to focus on what truly matters. 
In the near future, the philanthropist envisions the Internet of Things extending beyond our homes and into the realm of healthcare, revolutionizing wellness and longevity. In 2010, Jason Hope made headlines for his generous contribution to the SENS Research Foundation, a philanthropic milestone that underscored his unwavering commitment to the cause.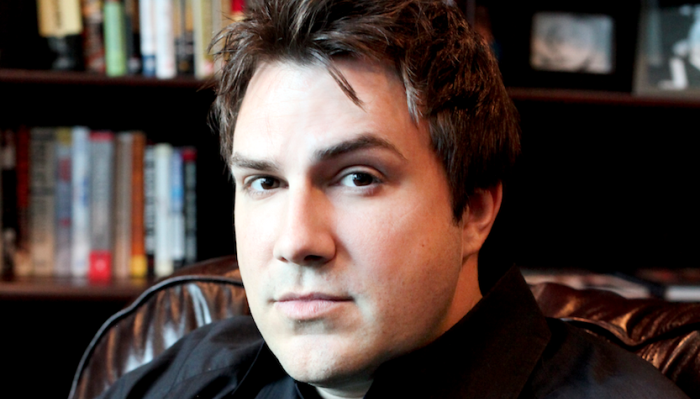 The foundation is at the forefront of researching and developing solutions to combat aging and age-related diseases, focusing on rejuvenation biotechnologies. Through his support of the SENS Research Foundation, he actively contributes to cutting-edge research to enhance the quality of life. Jason Hope firmly believes in the foundation's mission to extend longevity and improve overall well-being. 
His philanthropic contributions empower advancements in anti-aging research, paving the way for a future where age-related diseases no longer burden society. Jason Hope's passion for the Internet of Things and his dedication to the SENS Research Foundation highlight his unwavering belief in the transformative potential of technology.